Swimfee Meet Entry Administration

Swimfee bridges the gap between Swimmers and Meet Promoters through an easy-to-use and fully secure online Meet Entry System without any additional cost burden on the Swimmer or Meet Promoter.
We offer a wide range of benefits for Swimmers, Clubs and Meet Promoters by streamlining the administrative and payment processes. This streamlined approach reduces human error, time constraints and allows more flexibility in monitoring and managing Meet Entries.
We only use UK based servers in state-of-the-art Data Centres that are staffed by expert technicians who monitor our servers around the clock utilising the strictest security methods including CCTV and Firewall protection to keep your data safe.
Our systems run on high-spec Dell servers with the latest generation of Intel processors, so you can rest assured that our website is running on fast, high quality hardware from the world's leading manufacturers.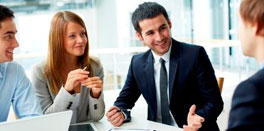 Our Mission
To assimilate the administrative and payment processes that restrict the hosting of swimming competitions using secure cloud-based technologies.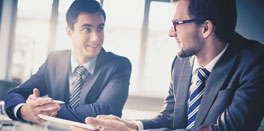 Our vision
To create automated swim competition management systems that allow intuitive monitoring, real-time management functionality and greater control.
We develop and build this Meet Entry System to allow better functionality, better monitoring, better reporting and better management so you don't have to..
What makes Swimfee unique?
Swimfee offers a range of services that transforms the way swimming competitions are setup, promoted, entered and managed.
User Friendly
Adult Swimmer, Parent and Club Accounts with straight forward page layouts.
Clever Design
Simplified administrative and payment processes with real-time reporting.
Analytics
Real-time Swimmer and Club Level reporting across a wide range of competition metrics.

Secure Payment Method
Straightforward online payment method (No delayed cheque deposits &/or Refunds).
"You'll never go back to filling out Paper Forms and Cheque Payments again!"