Keeping things simple.
Swimfee is all about creating and developing easy-to-use online Meet Entry Software that simplify the administrative and payment processes.

Swimfee's commitment to process automation removes the restrictive cost burden on Swim Clubs to develop such automation systems WITHOUT imposing such costs on the Club or Swimmer.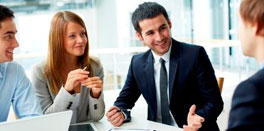 Our Mission
To assimilate the administrative and payment processes that restrict the hosting of swimming competitions using secure cloud-based technologies.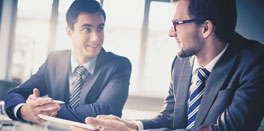 Our vision
To create automated swim competition management systems that allow intuitive monitoring, real-time management functionality and greater control.
Simplified Meet Entry Process
User Friendly
Adult Swimmer, Parent and Club Accounts with straight forward page layouts.
Clever Design
Simplified administrative and payment processes with real-time reporting.
Analytics
Real-time Swimmer and Club Level reporting across a wide range of competition metrics.

Secure Payment Method
Straightforward online payment method (No delayed cheque deposits &/or Refunds).